Home and Tangerines
"Home and Tangerines" is an illustrated story in rhyme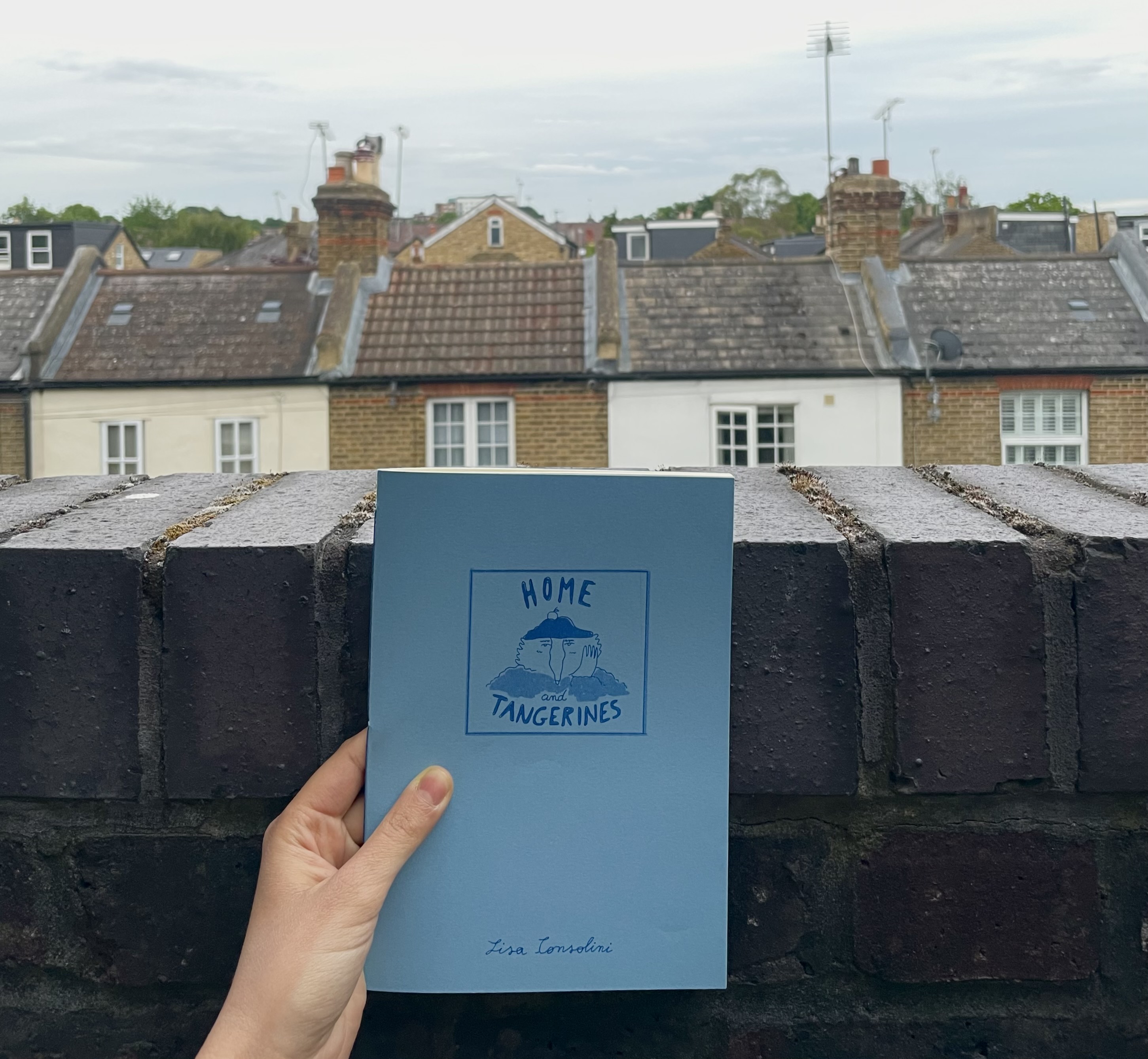 .
self printed in Risograph.

"What's the meaning of home?"
Robbie, a character with an unusual aspect
starts to ask himself what home really means to him,
reflecting on what makes him feel at home,
belonging, places and the little pleasures of life.

Is home something more or it's just a place?